Name: Laya Paladugu
Class Year: 2021
Major: Computer Science
Hometown: Edison, N.J.
Internship Organization: Putnam Investments
Job Title: Software Development Intern
Location: Boston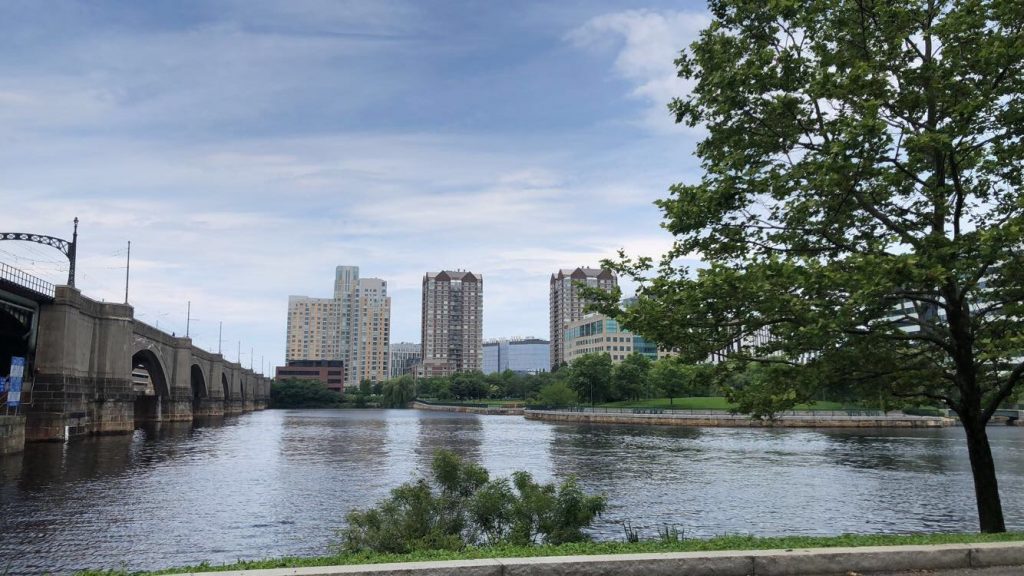 What's happening at your internship?
As a software development intern in a finance company, I work on creating platforms that help analysts work more efficiently. I work with the Global Asset Acquisition/Investments team to develop a website using Angular and Python that displays all their data in an accessible format. So far, I have made several UI changes across the platform that will help users have a better experience when using the platform. My seven tech co-interns and I have also gone through many learning sessions to understand the financial aspect of the company as well. This has helped us get a better understanding of what role our work in playing in the bigger picture.
Why did you apply for this internship?
I applied for this internship because I wanted to use the knowledge I gained in a classroom setting in a real work environment. This opportunity is a great way for me to grow my skillset and learn how to work in a professional company. I wanted to be a part of something that would challenge me and help me grow as a developer and student. I was also interested in exploring the intersection between Computer Science and Finance.
What has been your favorite part of this internship?
My favorite part of this internship has been all the people I have met because of it. Although we are interns, we have opportunities to meet many significant people in the company who have shared their stories with us and always offer to give us help and advice. I also work with seven other interns who are all intelligent and friendly. From helping each other code to lunches by the harbor, everyone is very supportive of each other. It is really nice getting to know a diverse group of people who all ended up in the same position. Learning from people who bring different experiences is very beneficial and fun because we get to share our knowledge and help each other grow.
Living in a new city? What has that experience been like for you?
This is my first time living in Boston and it has been an amazing experience. I have met so many great people who make me feel comfortable and at home. I have a lot of fun on the weekends exploring the museums, parks and many other tourist attractions in Boston. My favorite part is all the delicious food I get to enjoy. There is always something to do so I never get bored. Living by myself, I also have learned a lot of practical life skills that I can carry with me wherever I go. I am grateful for this opportunity because I got to experience many firsts this summer.