Name: Margaret O'Hare
Class Year: 2020
Major: Political Science
Hometown: Hicksville, N.Y.
Internship Organization: Voice of Witness
Job Title: Summer Intern
Location: San Francisco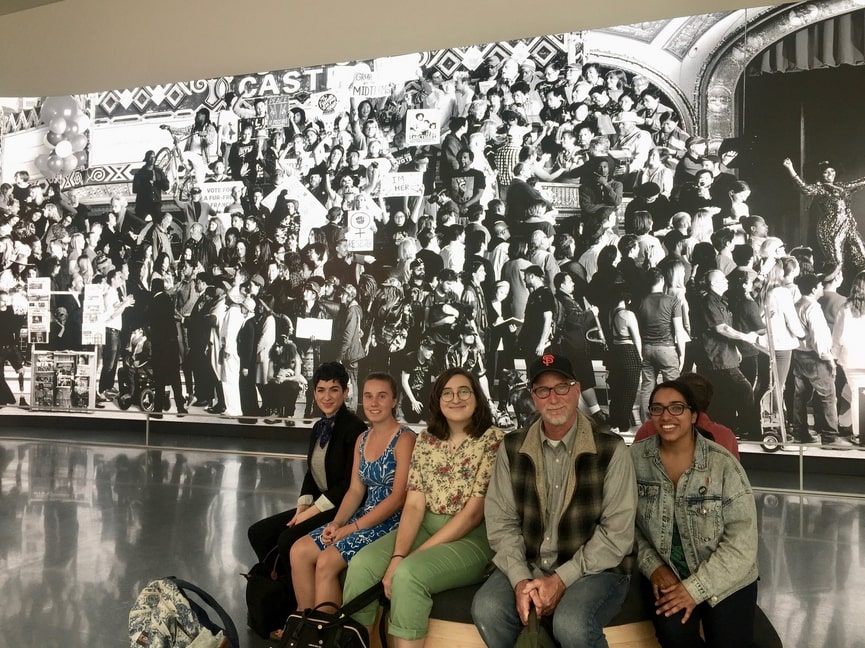 What's happening at your internship?
I am fortunate enough to be working for a wonderful nonprofit organization, Voice of Witness, that is focused on uplifting the stories of people who've experienced injustice through books of oral history. This summer, Voice of Witness (VOW) is focusing on a variety of projects as they overhaul their mission plan, add new full-time members to their team, and celebrate their 10-year anniversary. As an intern, I'm working under the guidance and instruction of each department head to learn about and help with the projects we're working on, and I've gotten to do some transcription and editing work for some of the upcoming book projects.
Why did you apply for this internship?
I applied for this internship because it aligned with my interests and I really believe in the work that VOW is doing. I was able to take my studies from Bryn Mawr (major in Political Science, concentration in Peace, Justice, & Human Rights) and apply them to a work environment while learning more about the things I care about!
What has been your favorite part of this internship?
My favorite part of this internship so far has been getting to work with a group of fantastic, welcoming people who are passionate about the job they do. Learning about the processes that go into creating and publishing their books of oral histories has led me to have a deeper appreciation for their work and for the invaluable stories of the narrators. The full-time staff and the other interns I'm working with are all lovely people who make the experience rewarding. The full-time staff encourages us to make the most of our time in San Francisco and has given us various opportunities to enjoy the city and its different genres of history and storytelling; we participated in storytelling workshops with partner organizations (the Puente Project and the East Bay Sanctuary Covenant), took a walking tour of murals from Precita Eyes Muralists with one of the artists, and went on a "VOW-ting" (Voice of Witness outing) to SFMOMA to see an incredible interactive mural by the artist JR.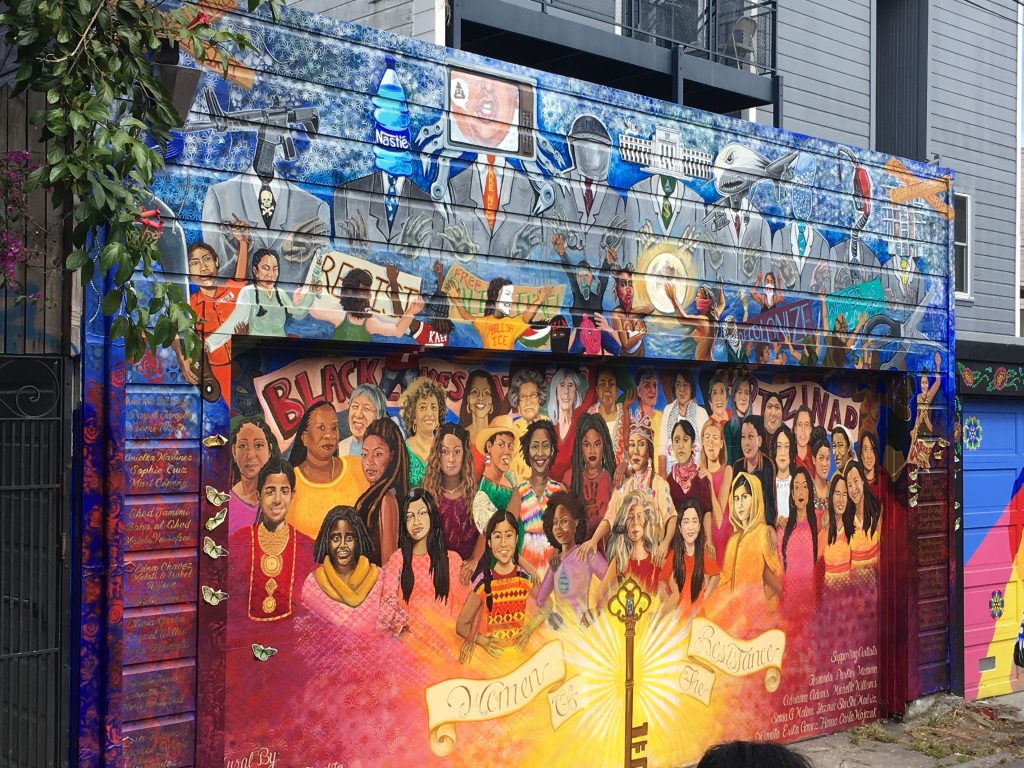 Living in a new city? What has that experience been like for you?
I am really enjoying being in San Francisco this summer! I had never been to California before this internship, but I can definitely confirm that the weather and the people are fantastic. I've had a lot of fun exploring the city so far and it's been amazing to learn about the history of a city that's new to me. I've made it to the Golden Gate Bridge, and I plan to visit a few more museums and beaches while I'm here too!